2019.05.15
« Receivers »----------New product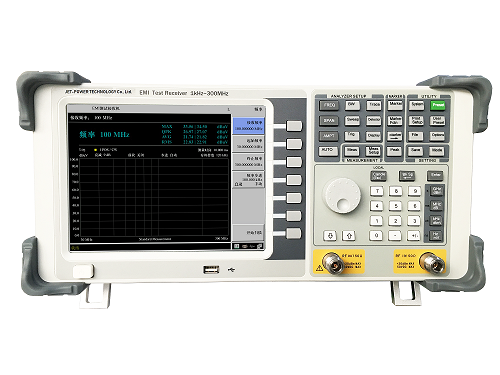 « "R" Series EMI Test Receivers »
R Introduction to series Receivers

R series EMI receivers Meet CISPR 16-1-1 Standard,Integrated with CISPR-AVG、CISPR-RMS、QPK Detector, Under CISPR、EN、FCC、MIL and other standards for electromagnetic interference measurement,Suitable for EMI testing in Household appliances , lighting, Road vehicles, Medical and other industries.
Combined with ETR software, a wealth of test selection accessories, Accurate automated testing is available . Standard spectrum analysis modules and tracking signal generators for all systems to meet the testing needs of users in different fields.

back