2021.03.17
Laser Photonics China
EVERFINE Corporation is a professional supplier of photoelectrical (optical, electrical, opto-electronical) measurement instrument and calibration service, and leading in the field of LED & lighting measurement instrument.
EVERFINE possesses NVLAP accredited Lab and CNAS accredited Lab.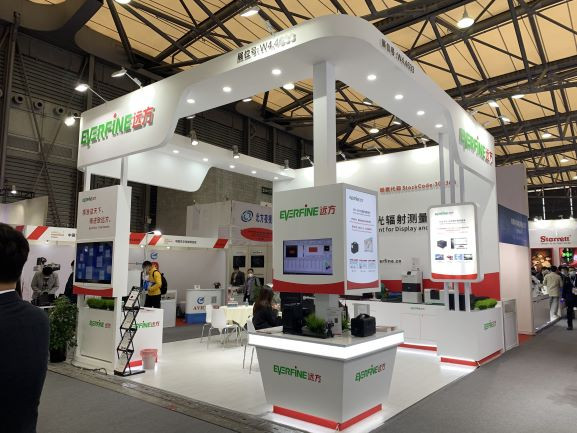 March 17, 2021, Asia's largest trade fair for the photonics industry,Laser Photonics China ,Opening in Shanghai.
2021 Laser Photonics China Will focus on Lasers and optoelectronics, Optics and Manufacturing technology
for optics,
Lasers and laser systems for production engineering.
Leading photonics exhibition in China
Since it was founded in 2006, LASER World of PHOTONICS CHINA has become the leading photonics exhibition in China. The fair's growing numbers year after year demonstrate the leading role of LASER World of PHOTONICS CHINA as well as the market's strong belief in this industry. LASER World of PHOTONICS CHINA presents the full spectrum of the photonics industry– including components and manufacturing equipment.
Expert knowledge and industry know-how
Leading international experts pass on industry know-how at top level technical conferences such as the International Laser Processing and Systems Conference LPC.
Attractive synergies for visitors
Being co-located with productronica Chinaand Vision China creates attracttive synergies and added value for visitors. It gives them an opportunity to gain insights into the latest technologies and applications in all electronics sectors.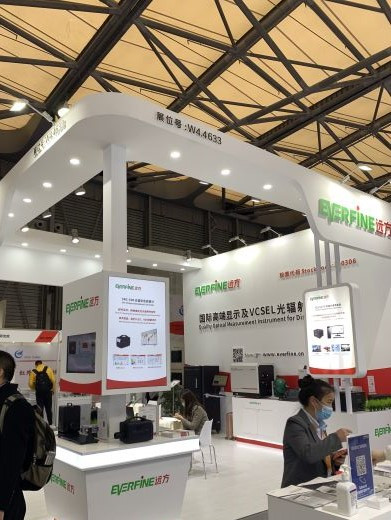 EVERFINE bring new products - CX-800C Imaging Luminance Meter
CX-800C Imaging Luminance Meter can realize 2D luminance and color measurements with high speed and high accuracy, so that it can be widely applied to measurement luminance, chromaticity coordinates, luminance/color uniformity and image contrast of image. It has the advantages of good imaging quality, high precision, good stability, fast measurement speed, powerful software functions, easy operation, etc.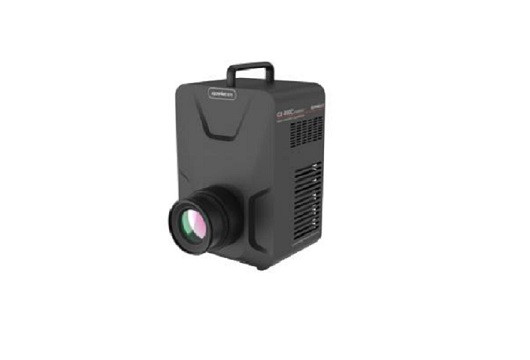 The pictures are taken from EVERFINE Official website
back