2019.05.15
« CDN »----------New product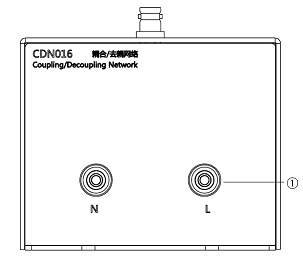 « CDN016-M2 & CDN016-M3 »
The coupling/decoupling network consists of two parts, coupling and decoupling.

Decoupling is to block the useful signal from leaking to the power supply terminal (Ae) while blocking the disturbance signal at the power supply terminal from interfering with the useful signal.

The coupling is to transmit the disturbance signal of the device under test (EUT) to the signal (RF) to measure the instrument measurement, or to transmit the electromagnetic disturbance signal of the radio frequency transmitter to the device under test.
CDN016-M2 Product URL https://www.jptworld.com.tw/product/30/32/98
CDN016-M3 Product URL https://www.jptworld.com.tw/product/30/32/99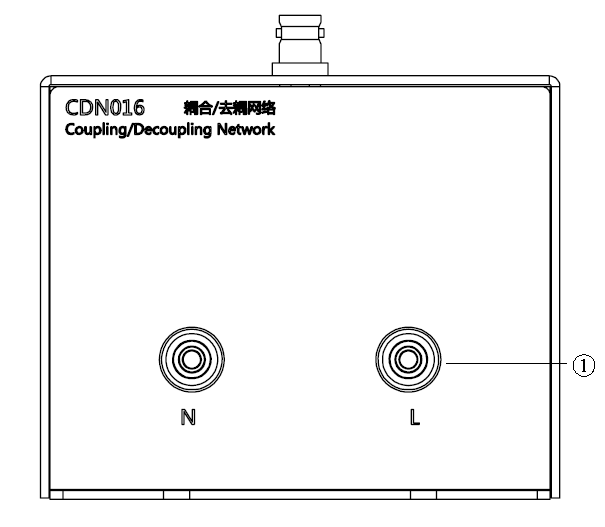 If you have any questions, please feel free to contact us. ⇓ ⇓ ⇓

back