2019.05.15
«Spectrum Analyzer »----------New product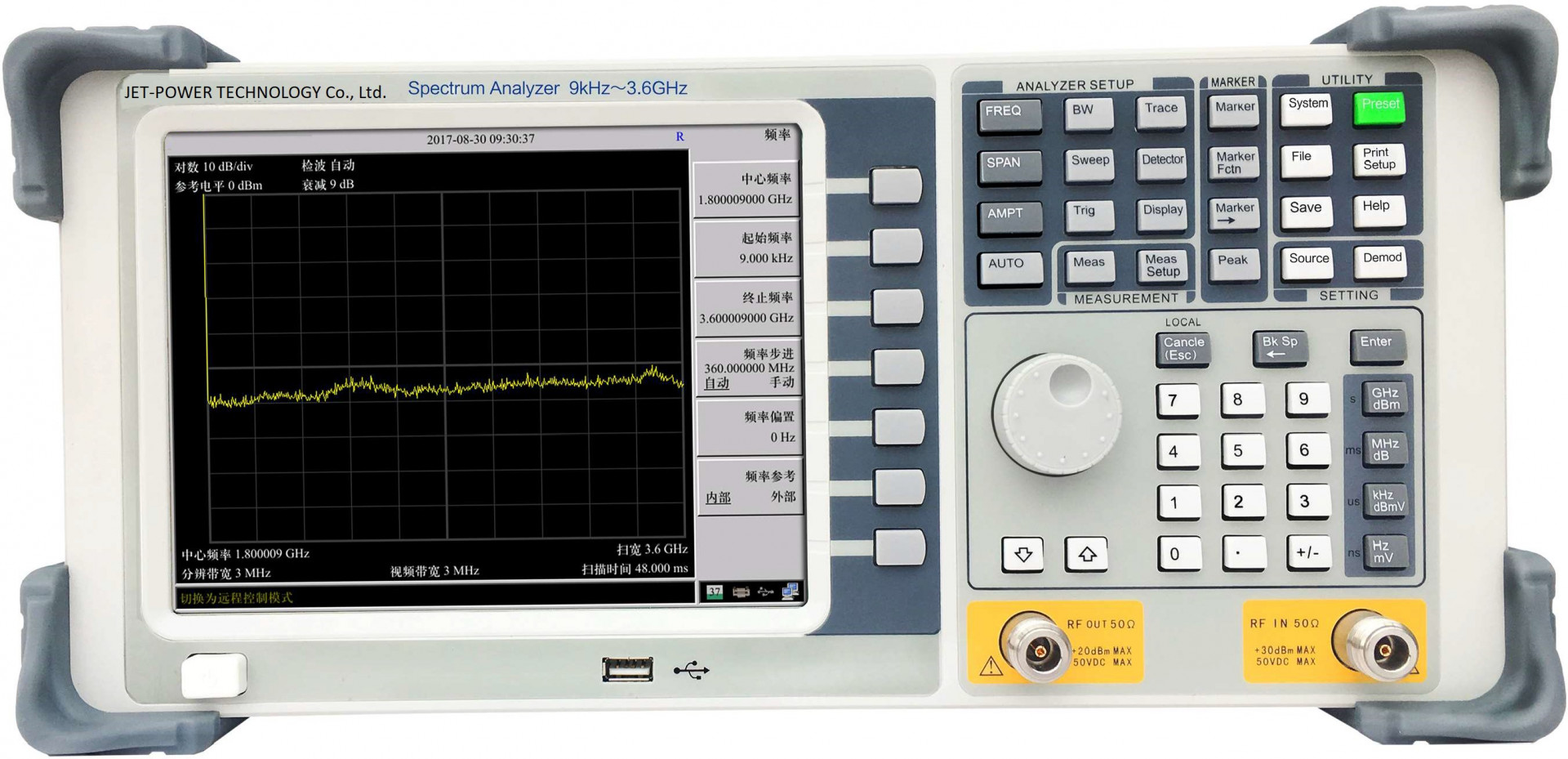 « SA3000 Series Spectrum Analyzer - SA3031 »
The SA3031 spectrum analyzer applies an all-aluminum metal structure and an 8.4-inch LED-backlit high-brightness standard display for superior environmental adaptability.
Full digital IF and full-range phase-locked digital scanning technology ensure superior and stable performance. Rich measurement functions, including spectrum analysis, network measurement, field strength measurement, channel scanning, analog demodulation, template alarm settings, and many other intelligent professional features.
The product can be widely used in aerospace, microwave communications, satellite navigation, radar detection, electronic detection and countermeasures, precision guidance and other fields.
Product URL www.jptworld.com.tw/product/28/29/96
If you have any questions, please feel free to contact us. ⇓ ⇓ ⇓

back